Thank you to all of our supporters past and present
Our friends at Hamilton Pet Care are supporting Paws Pet Therapy with a donation from every bag of their Australian Made True Colours and Man's Best foods for dogs sold. You'll also get free delivery with all 12kg Man's Best or 20kg True Colours bag purchased and bonus surprises!! Simply place your order at www.hamiltonpetcare.com.au and Enter Code: PAWSPET at checkout.
Your chance to support PAWS
and make your dog happy
Once again we thank Petstock Foundation for their generous grant.
We all love seeing the amazing benefits of the work we do, and this grant will help us put smiles on faces of people who really need it.
SAHSSI Homelessness Services and RNS Dialysis patients are already recipients of these sponsored visits, with plenty more to come!
HUGE thank you to Mainline DynoLog Dynamometers who have now supported PAWS Pet Therapy for 5 years! Their generous EFY donations every year have really helped us get our lovely dogs to where they are needed. In the words of Jackson Brown Jr -


The most truly generous persons are those who give silently without hope of praise or reward."

This epitomises the support we receive from Mainline, and we can't thank them enough.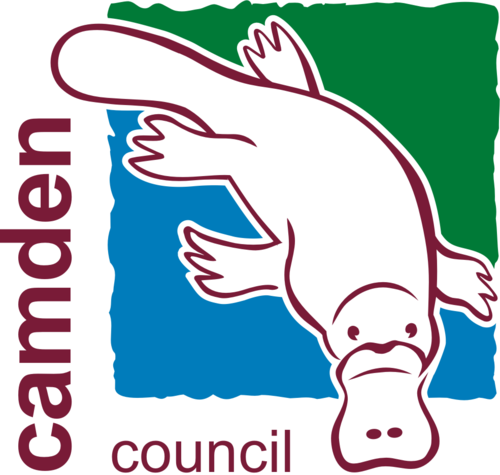 John Southwood
Thank you to our 2019 sponsors for their generous donations
Unita, RAM, Precise Air, Precise Fire, Star Plumbing, Linesight, Matrix Group Co,, Schiavello, Ashley Hume Artist, Picton Rotary Club, Sophie Harris Photography, Derks Pet & Rural Picton, Blackheath Rotary, House Warehouse, Glen's Bakery Cafe, Georges on Argyle, Picton IGA, Goodman Fielders, Woolworths Tahmoor, Picton Bowling Club, Bowral Hospital Auxillary, Sprint Auto Parts, Clemintine Posy, Camden Hospital Auxilary
Mainline DynoLog Smeaton Grange
MBJ Technologies
John Southwood
Thank you to our 2018 sponsors for their generous donations
Picton and District , Picton Public School, Castle Hill Veterinary Hospital, Milton Village Vet, Commonwealth Bank, Aspect Macarthur, Bowral Hospital Auxiliary, Cindy Wilson, One Agency Blaxland, Macquarie University, Lisa Lavan, Beverley Whitehouse, Penguin Random House, Cedarwood Homes, Gail Thompson, Camden Hospital Auxiliary, Glynis Stewart, Gib Gate School, Maria Morton, One Agency Penrith, Energetics, Picton and District Senior Citizens Association, Lemongrove Services, Veolia Mulwaree Trust, Caroline Williams, Connect Property Group Picton, Just Cruisin', Wombarra on the Waterfront, Hotondo Homes, Probus Club of Picton, St Marys Star of the Sea, Picton Public School, Wollongong Council, Connect Property Picton, Southern Sons of Cornwell
Thank you to our 2017 sponsors for their generous donations
Guardian Funerals, Keiraview Uniting Church, Country Women's Association of NSW, Grill'd Macarthur, Veolia Mulwaree Trust, Picton and District Senior Citizens Association, Blooms the Chemist, Glencore, Marius Buitendag, Penguin Books Australia, Simon & Schuster, Walker Books Australia, Glynis Stewart
Thank you to our 2016 sponsors for their generous donations
Real Needs Real Insurance, St George Bank, Picton Senior Citizens, Bendigo Bank of Picton, Argyle Hair Design, Elders Real Estate Picton, Campbelltown Quilters , David Payne Racing, Caring Country Vet - Tahmoor, Cawdor Uniting Church, White Technics, Transocean Group, View Club of Picton (Evening),
Paragon Risk Management, The Fussell Foundation, Nowra Public School,
Veolia Mulwaree Trust